Cakes and Cupcakes Baked to Perfection
Looking for something special for dessert?
Linda's has a selection of dessert cakes, cheesecakes, cupcakes and more ready for you to take home today. There is also a large section of decorated cakes in our freezer for your last-minute celebration, and yes, we can write a message on the cake for you!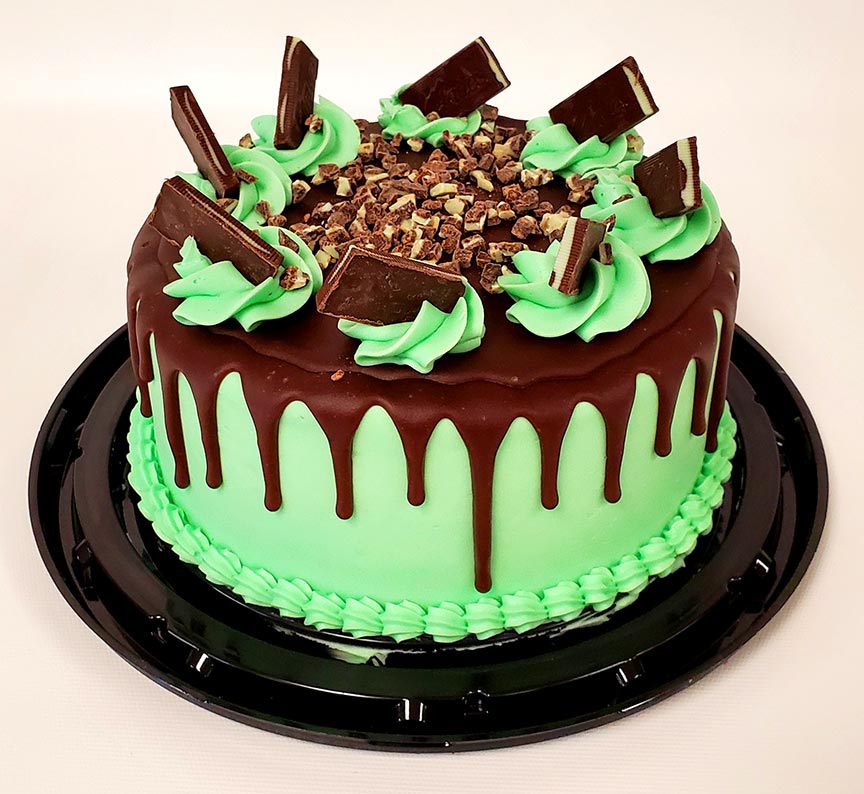 Are you looking to custom order a decorated cake or cupcakes?
Please see our Custom Cakes page for more information.