Bakery Serving Holmen, WI
Why not make Linda's Bakery your local hot spot every day for the best in sweets and treats? We have it all, including:
·    Cakes & Cupcakes
·    Rolls, Buns & Dinner Rolls
·    Cookies & Bars
·    Coffee Cakes
·    Pies
·    Muffins & Quick Breads
·    Pastries & Desserts
·    Donuts, Sweet Rolls, Danish & Scones
·    Drinks
·    Gluten-Friendly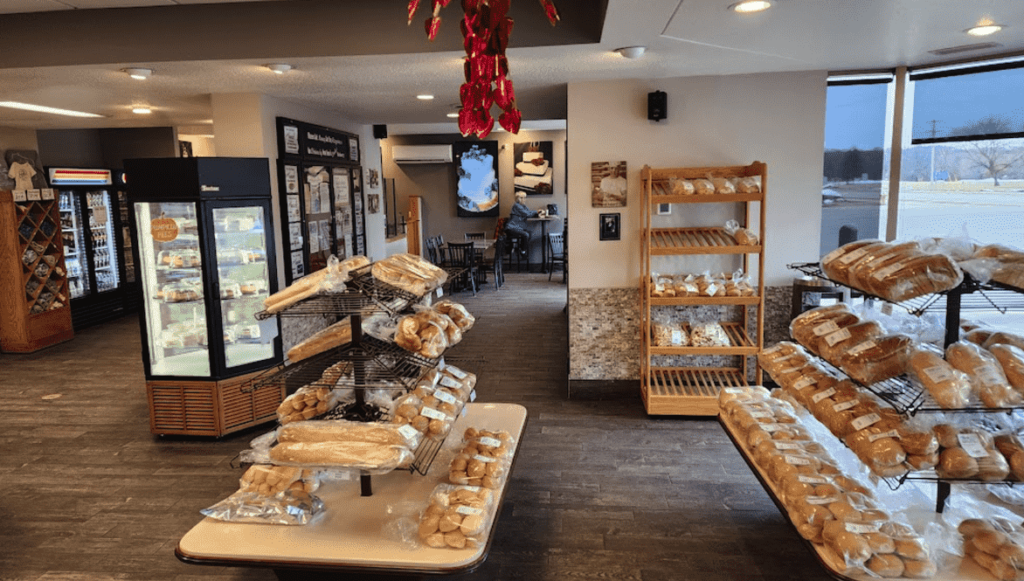 All are made from scratch using our time-tested recipes. You really can taste the difference!
Living in a rural community comes with many perks, and living in Holmen, WI is no exception. You can appreciate things like walking the scenic park trails, engaging in festivals and fairs all year round, and resting easier knowing you are a part of a wonderful community.
One of the other things you can truly appreciate is good food, especially desserts. In fact, at Linda's Bakery in West Salem, WI, on Hwy. 16, you'll find one of the best bakeries for the freshest, high-quality baked goods on this side of the Mississippi!
Our Story
Welcome to Linda's Bakery! We invite you to step inside, where you will experience all the familiar smells you might remember from your grandmother's kitchen as she made your favorite pie or cake. That is because we sell freshly baked products from scratch, using only the best quality ingredients.
Linda's Bakery has been serving the finest in bakery goods since 1973. We are a family owned and operated bakery, who today employs over 70 team members that love baking for everyone who comes through the door.
There is virtually nothing we can't create for you, and we are proud to say we've served generations of customers who have put their trust in our bakery for the best and highest quality products.
Our award-winning bakery offers you an old-fashioned bakery experience with fresh-baked, made-from-scratch baked goods and our friendly staff to help you find what you're looking for. Being sweet is what we do all day, every day.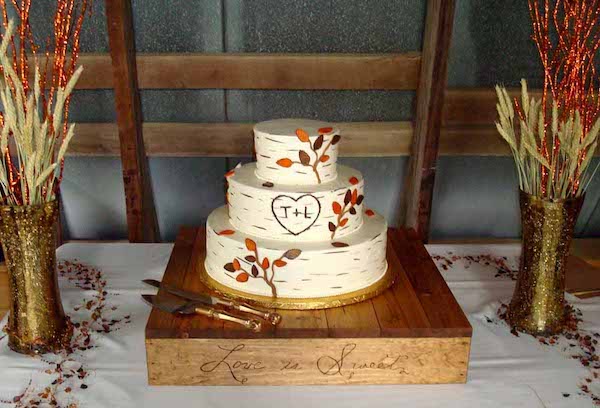 Wedding Cakes for a Holmen Wedding
Linda's Bakery can also be your wedding cake bakery. We want to thank you for considering Linda's for your special day! You want everything about your wedding day to be perfect, and our expertly decorated wedding cakes will genuinely be the cherry on top!
Our cakes are always decorated to your specifications, making a beautiful showpiece for your wedding day. Our bakery for wedding cakes offers you an array of cake flavors, fillings, and frostings. Call us to make a reservation for your wedding cake consultation, and you can even order cake samples before you come in.
Be sure to bring your ideas, color samples, cake toppers and stands, ribbons, flowers, and anything you want to include on your wedding cake. We deliver within a 50-mile radius of Linda's Bakery and will travel further if needed for your special day.
Wedding cake bakeries are not all alike, and at Linda's Bakery, we have been baking wedding cake goodness for generations. We also offer elegant cupcakes, pastries, and desserts if you want something different from a traditional wedding cake.
Birthday & Custom Cakes in Holmen Wisconsin
Everyone loves a celebration, no matter if it's a baptism, birthday, graduation, wedding, anniversary, or something else. At Linda's Bakery, we have birthday and custom cakes that are sure to make you smile.
We offer various cake flavors, sizes, frostings, and fillings. Our custom birthday cakes are guaranteed to be fresh and flavorful. With all the options we can provide for you, you'll know why a specialized bakery for birthday cakes, is the way to go. Our decorators are true artists and will dazzle you with exceptional quality.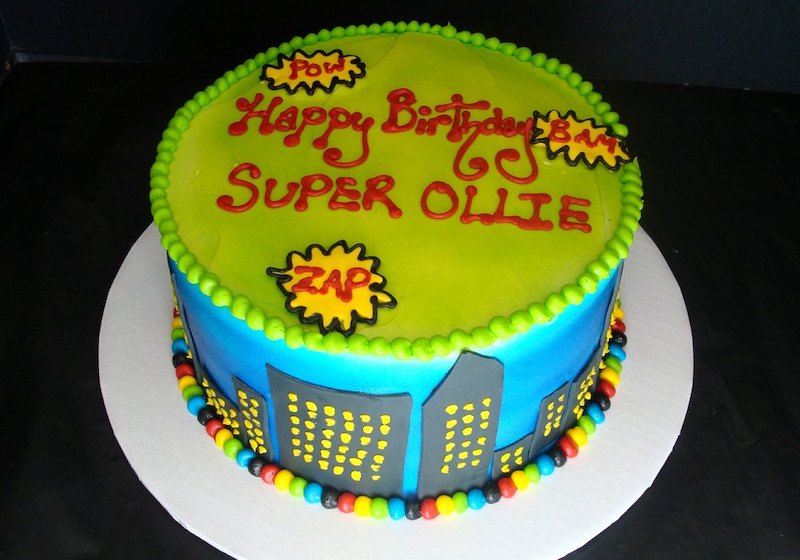 If you need something more customized, you're in luck! We are a bakery for custom cakes as well! Cake decorating has evolved into an art form over the years, and our team of decorators won't disappoint. They can create photo cakes, flower cakes, sculpted and unique cakes, and piped and picture cakes. Whatever you're looking for, don't be afraid to ask.
Are you looking for a last-minute cake for a celebration? We have those too, waiting in our freezer to be personalized for you. Keep in mind you can order online too. Because at Linda's Bakery, we make every day a sweet day, and every bakery treat is fresh and delicious. Come on in and see!