Linda's Bakery is a family-owned, full-line bakery, that has been serving La Crosse County and the Western Wisconsin area, since 1973. We bake our high-quality products from scratch, every day. You really CAN taste the difference!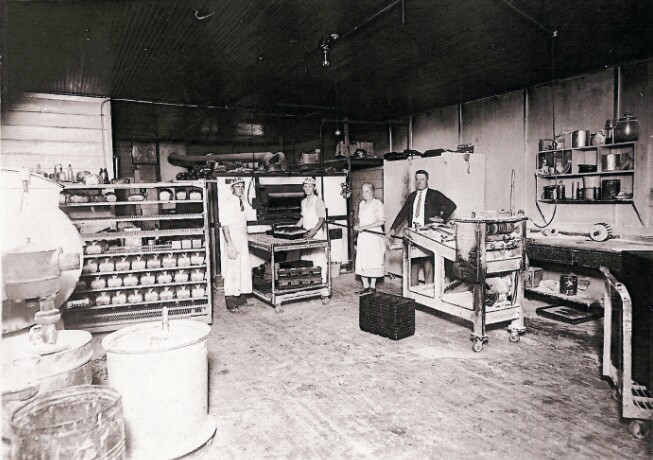 Before Linda's Bakery
1926 – Ernest F Storandt (1882-1968) founded Storandt's Bakery in West Salem after moving from Burr Oak, WI in 1922.
1944 – Storandt's son Fillmore "Fliver" Storandt bought the bakery from his father after working there for 8 years. He ran the bakery with his wife Angeline.
1957 – Harold Hetland bought out Fillmore Storandt's bakery after working there since January 1946.
Linda's Bakery
Linda's Salem Bakery began in 1973 when Linda purchased the downtown West Salem business from Harold Hetland. While being a single mother of two, Linda worked long hours to the success of Linda's Salem Bakery.
To help Linda out, her brother Marc started working at the bakery as a teenager in 1976.  Marc became Linda's partner in 1979 after attending baking school at Dunwoody Institute in Minneapolis, MN.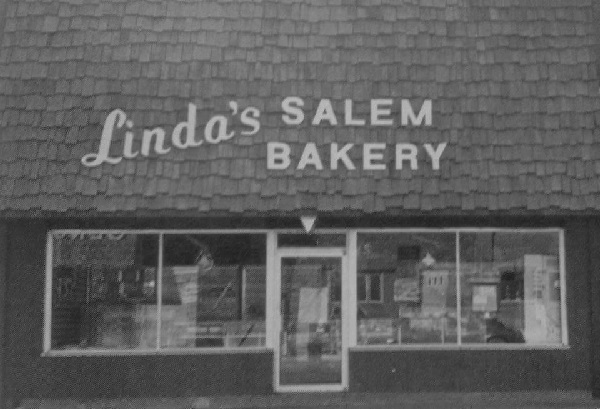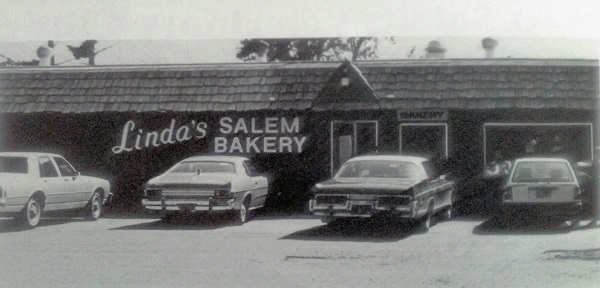 In 1983, Linda's Bakery moved to its current location in order to take advantage of the increased traffic on the Highway 16. The bakery shared the building until 1994 when Linda's Bakery was remodeled to its current configuration.
Linda retired in 2008 and sold her interest in the bakery to Marc and his wife Sue. In 2017, Linda's Bakery was further improved, adding more seating, a new wedding cake consultation area, and a new cake display freezer.
Linda's Bakery today has over 70 full-time, part-time, and seasonal employees and on busiest days serves over 1,000 customers. Linda's now serves gourmet espresso coffee drinks and modern treats such as French Macarons and Cake Pops, but most recipes have remained the same for over 50 years.
Linda's Bakery is THE local destination for every day sweets and treats, celebration cakes and desserts, and holiday products for traditions old and new.